We are pleased to announce that as of November 1, 2015, Ultra Precision Technical Services Ltd. is now under the ownership of Model Aviation Products. We will continue to provide the excellent quality and service you've come to expect. Please feel free to browse our online store, with products available for order online or by mail.
We thank you for your patronage!
Products
Welcome to our online store.
MAP Accessories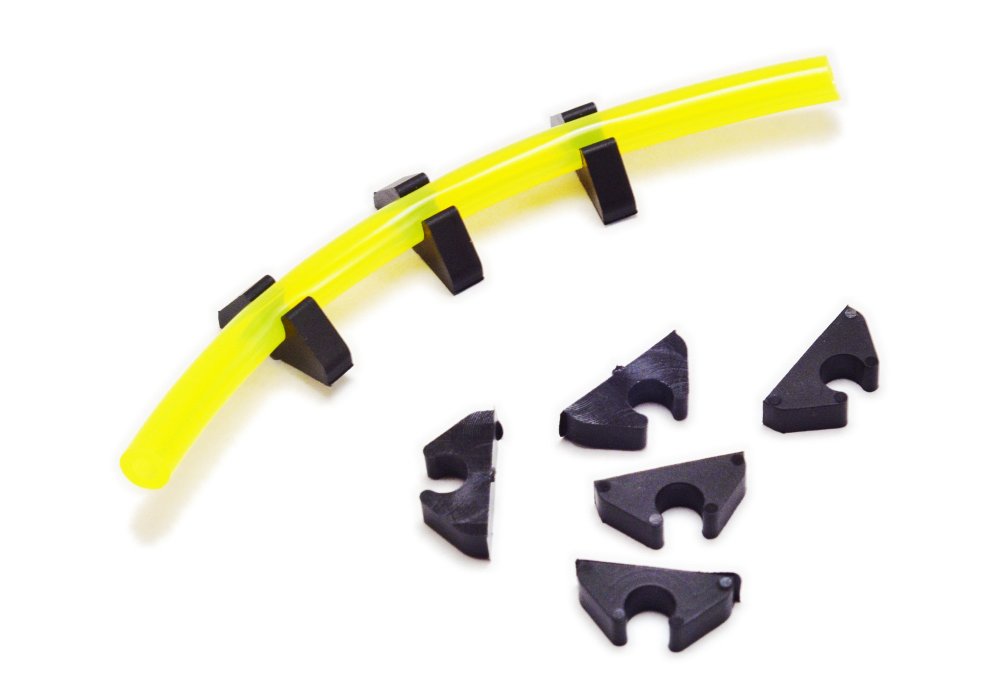 MAP Ultra Precision Products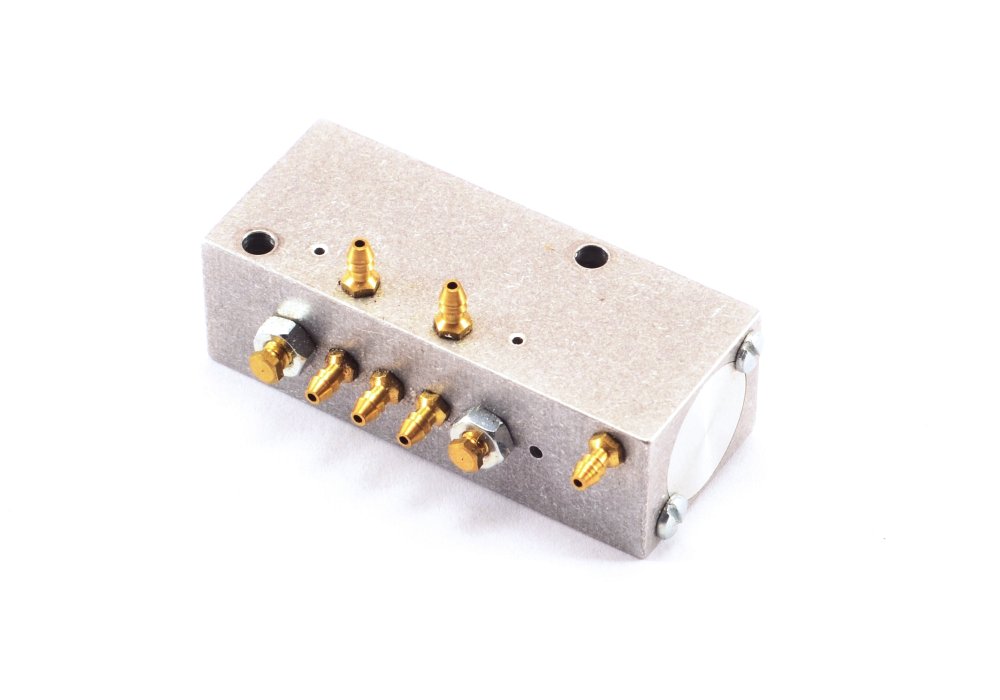 MAP Balsa Wood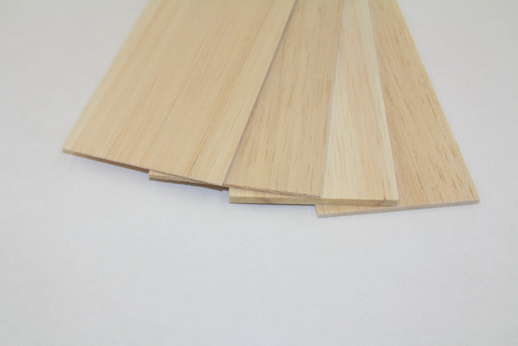 MAP Building Materials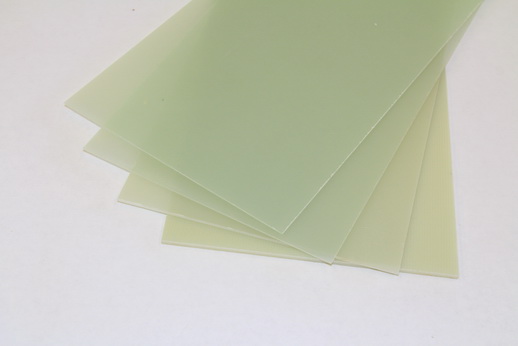 MAP Installation Kits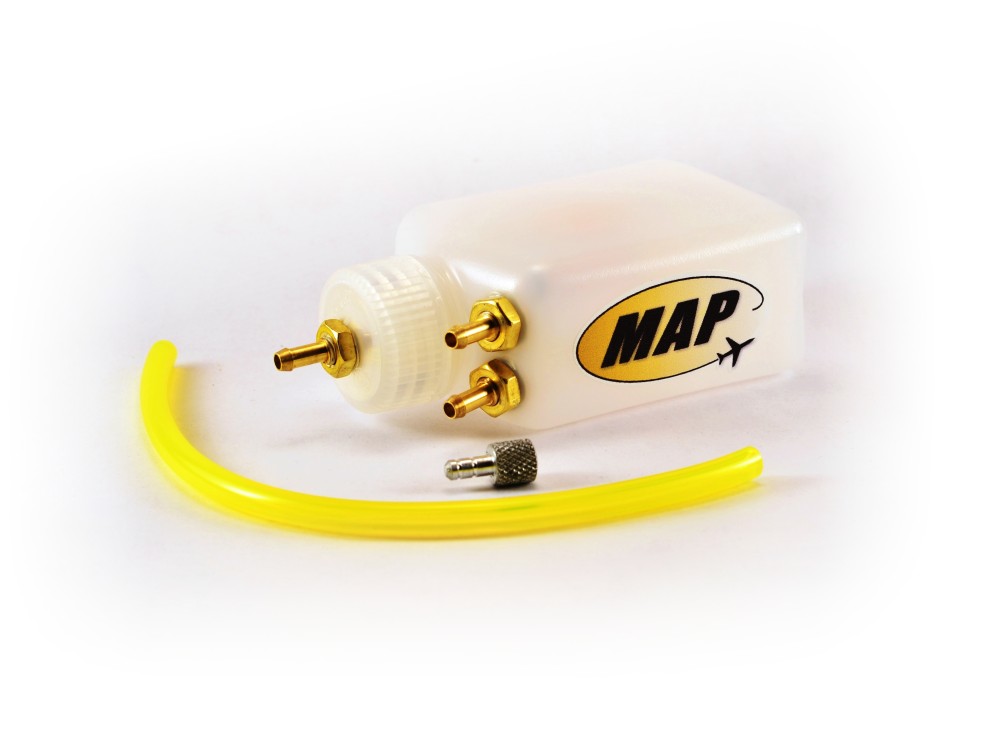 MAP Pro Series Retractable Landing Gear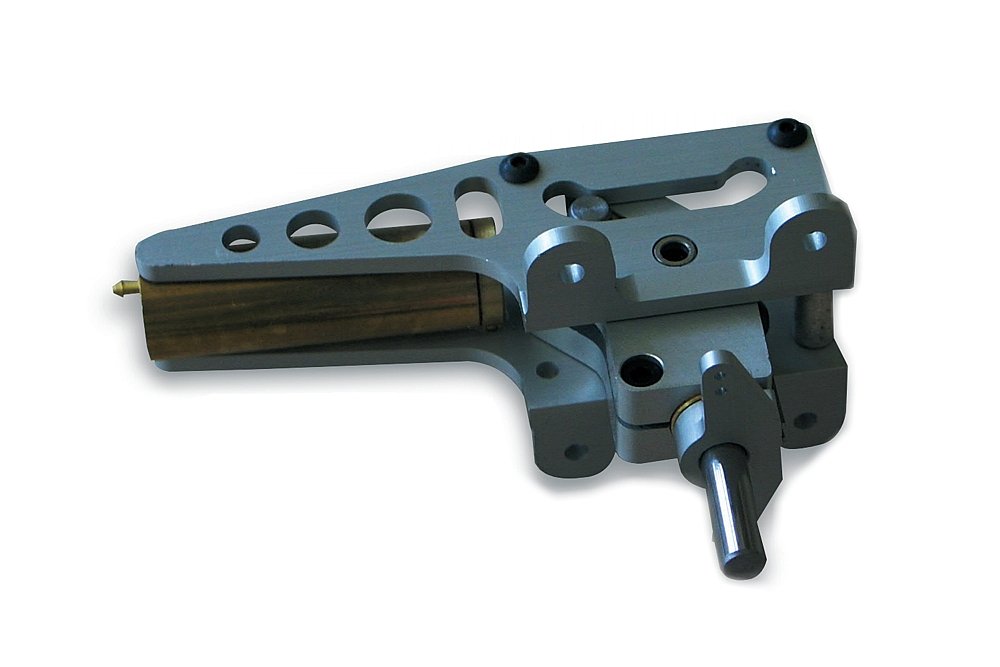 ElectroDynamics