Model Aviation Products is pleased to announce that we have acquired Gizmo Geezer products.
We will continue to provide the same high-quality products and service you received from Gizmo Geezer.
Thank you for your business and interest in our products!
back to storefront
Jerry Bates Short Kits
With our CNC Router cut plywood parts, you will receive a higher quality short kit that is superior to any laser cut kit.
All balsa, lite-ply and 1/8" 3 ply birch plywood parts are laser cut
Any 3/32" birch plywood (6 ply) and thicker are CNC Router cut (no more burnt edges!)
Kits will generally ship in 1-2 days.
Includes all plywood and balsa wood cut parts
We use only the type of plywood specified on Jerry Bates plans
Lite-ply can be subsituted with 3 ply birch, if desired
Kits do not include any sticks or sheeting material
Plans available for purchase at www.jbplans.com
**NOTE: We can cut any of the Jerry Bates kits and will continue to add more of the short kits to our website. If you would like a kit cut, that is not currently listed, please contact us for an estimated cost and ship date.**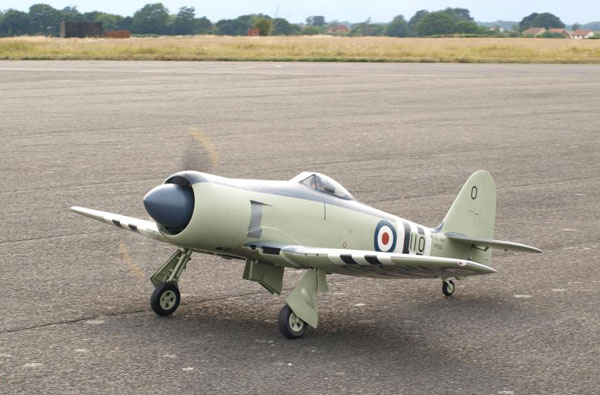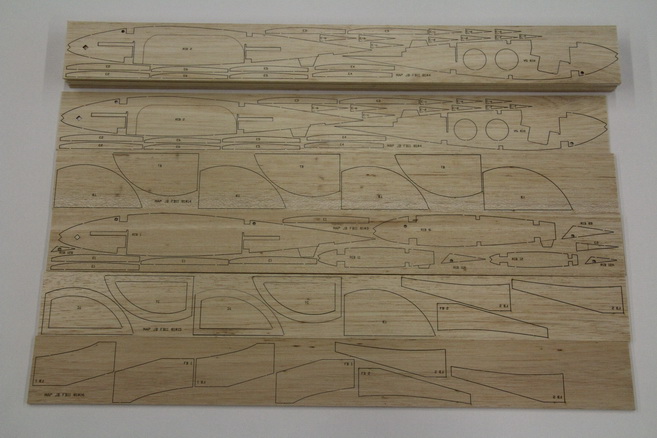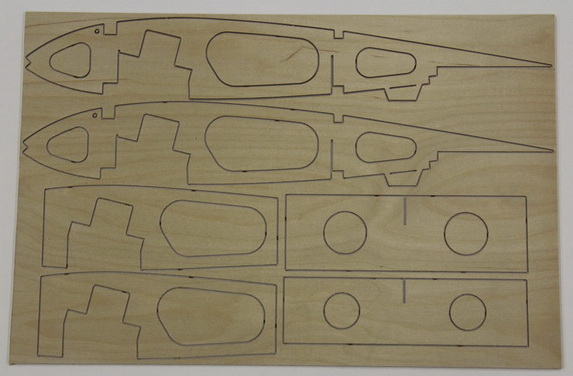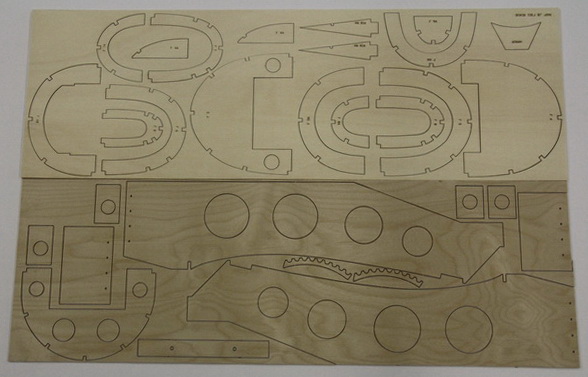 Hawker Sea Fury FB. II
Scale: 1/5.6
Wingspan: 81.25"
Length: 72"
Weight: 18 - 24 lbs.
Power: ST3250 - G45