We are pleased to announce that as of November 1, 2015, Ultra Precision Technical Services Ltd. is now under the ownership of Model Aviation Products. We will continue to provide the excellent quality and service you've come to expect. Please feel free to browse our online store, with products available for order online or by mail.
We thank you for your patronage!
back to storefront
MAP Pro Series Retractable Landing Gear
CAD engineered
Reversible trunion on some units
Positive lock up/down
Angle stock anodized aluminum side frames for added strength
Low profile
Machined aluminum steering tiller
Drop in fit with most other brands
All 500 Series retracts accept a ½" strut.
All 500 Series retracts are rated for up to 30 lbs.
If you prefer wire struts, we carry a brass adapter that can be soldered to the wire and will fit the 500 Series retracts.
The air pressure required to effectively operate the retracts is 50-75psi, depending on the strut and wheel weight. In-field testing revealed that using more than 75psi is unnecessary.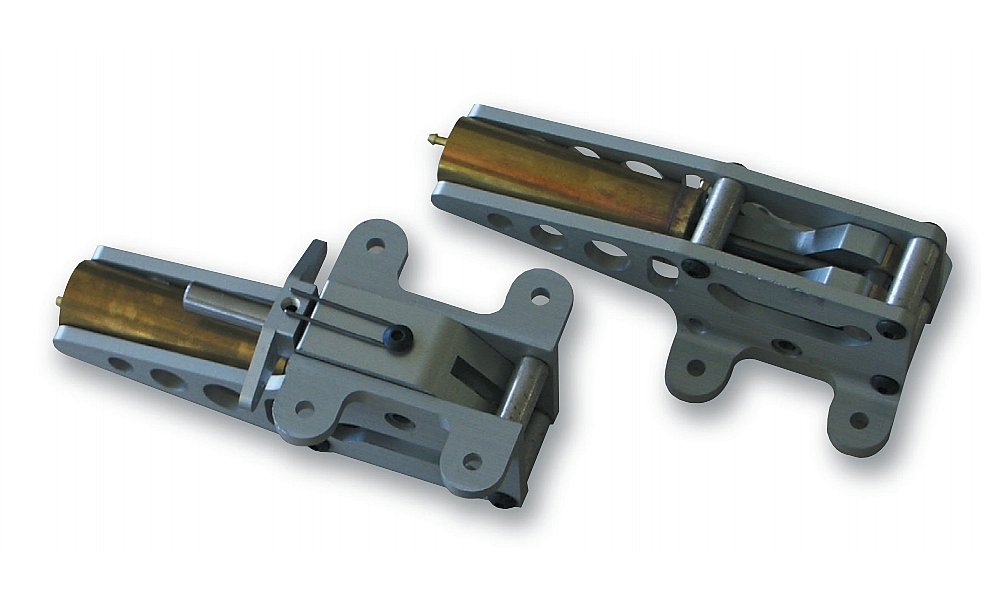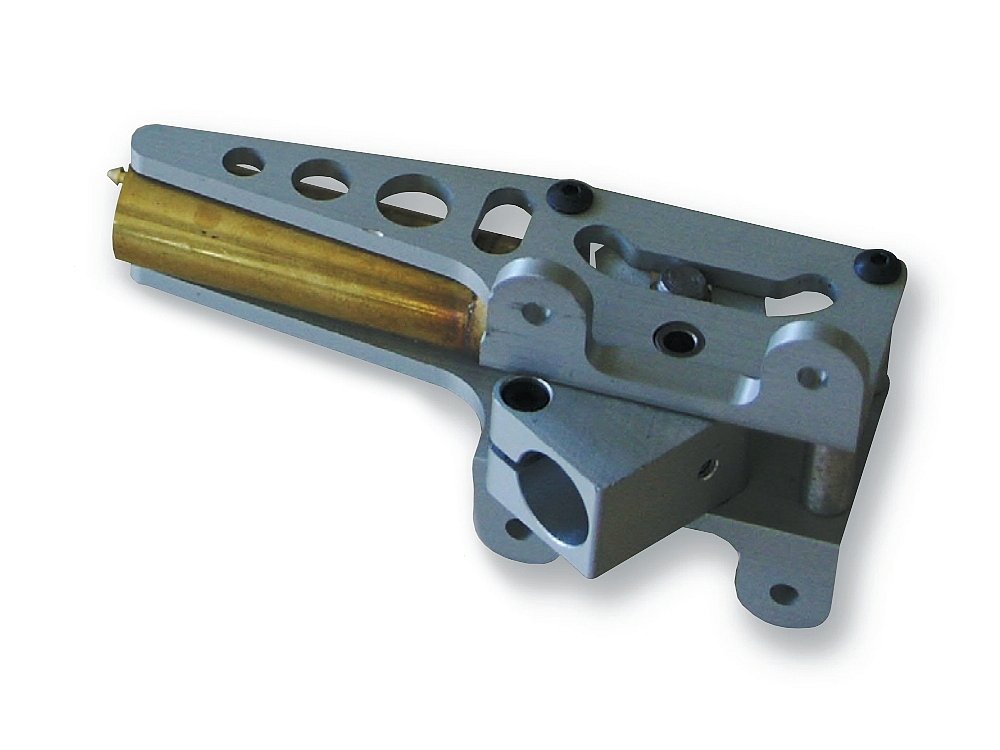 Pro Series 500-90 Main Wheel Retract
Strong side frames
Improved trunion design
7075 aluminum trunion
Front air nipple location changed for ease of installation
90 degree retraction
Reversible trunion
Price per set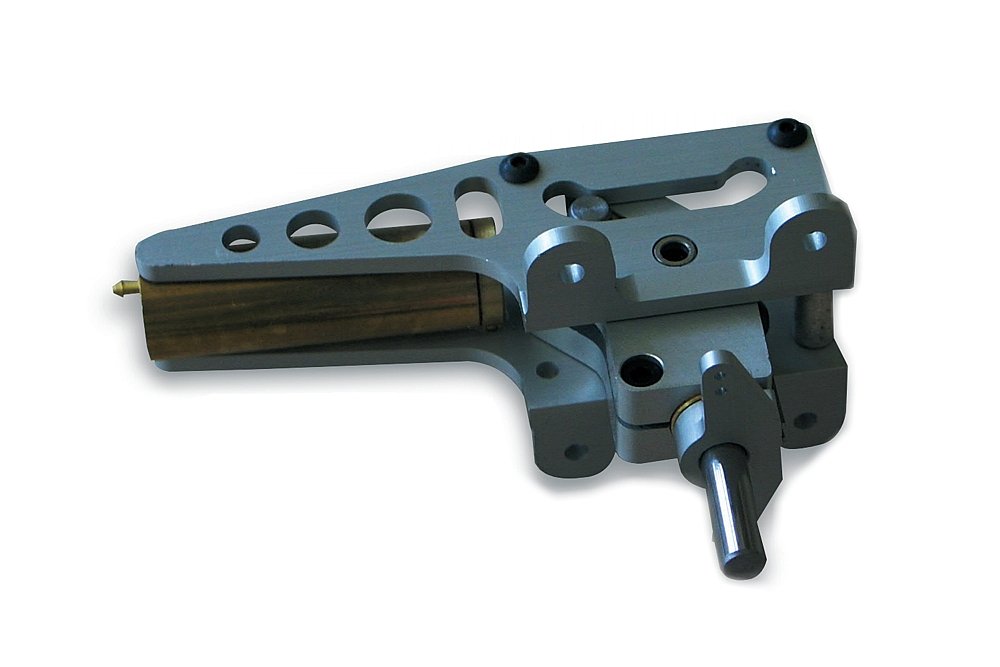 Pro Series 500-90BM Nose Wheel Retract
Stronger side frames
Improved trunion design
7075 aluminum trunion
Front air nipple location for ease of installation
90 degree retraction
Belly mount